Welcome to
You First Therapeutic Services
You First Therapeutic Services (YFTS) exists to help fill the gap for those seeking support around their mental health. YFTS supports the mental wellbeing of adults and young people ages 11+.
Some people just need to talk with someone who will listen without judgement, YFTS offers this.
I understand that the need for support is everywhere so I try to be flexible with the services I offer. I can also support over Zoom, so do get in touch with any questions.
We all have mental health as we all have a physical health and like our physical health it can change throughout our lives especially at times when we feel alone or isolated.
I have worked within caring and person focused settings for over 12 years. In this time I have been a Key Worker for vulnerable adults and young people, a Mentor for a self-help group, a Community and Engagement Officer for Healthwatch Norfolk, a Youth Worker and a Youth Mental Health Worker for MAP the youth charity, as well as other roles in the public and third sectors.
Due to a lack of funding, awareness, time, and resources coupled with long waiting times and untailored or inappropriate support, I have heard and seen both adults and young people fall through the gaps of services.
I will always have an honest conversation with you to gauge whether my service is appropriate. If it is not, I will signpost to other services where possible.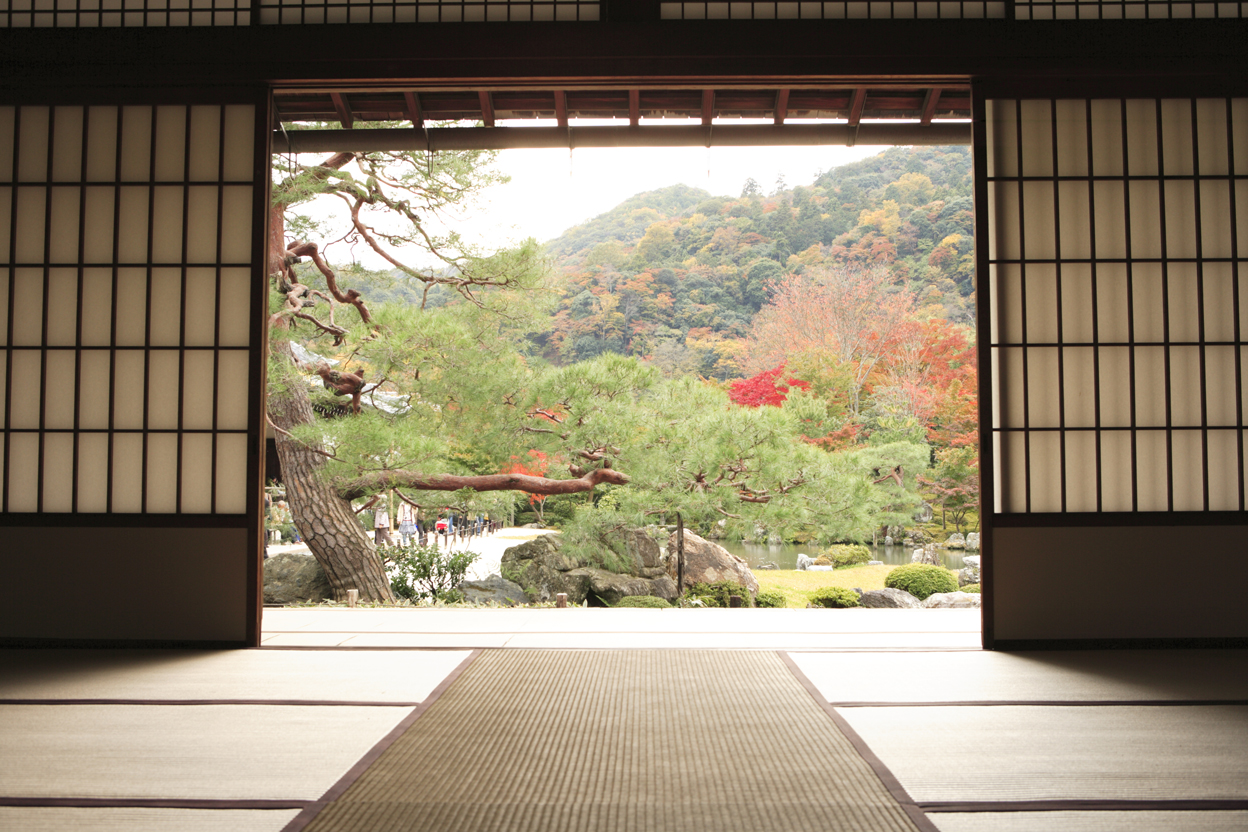 The best day of your life is the one on which you decide your life is your own. No apologies or excuses. No one to lean on, rely on, or blame. The gift is yours - it is an amazing journey - and you alone are responsible for the quality of it. This is the day that your life really begins."